Business books are one of the most valuable sources of experience for those who are opening a new business. They will describe profitable management strategies and schemes that will help you to get motivation for success and anticipate all risks. If you learn from other people's mistakes, you can save time and money in the process of creating your business.
Best business books for beginners
Kim Chang and Renee Moborn wrote a book called the 'Blue Ocean Strategy', which became a classic of global entrepreneurship. The bestseller is published in 43 languages and has become a kind of revelation. Many people take competition for granted for a healthy business. The creators of this work are convinced that newcomers in business should invent something completely new. Then, your business will start to prosper in a new sphere and in a new reality.
'Good to Great. Why Some Companies Make the Leap… And Others Don't' is another book in which Jim Collins analyzes the factors that made some businesses not just succeed, but have made business history. The author analyzes the issues of management of these companies, personnel policy, operational activities and social behaviour in detail. Who knows – maybe you can make your enterprise one of the great ones if you use this analysis.
Books for a business that needs development
'ZAG: Strategy of High Performance Brands' is a book by Marty Newmeyer, in which he describes the main principles of marketing and provides step-by-step instructions for creating a product with huge sales. The author of this book is a designer and entrepreneur and he will advise you on the methods by which you will be able to get to the market in the current information overload. It talks about innovation and the ability to anticipate the needs of the audience. For the story, the author chose a specific example, such as ideas that promote a particular business, taking a wine bar as the basis. These examples are in every chapter of this unique book.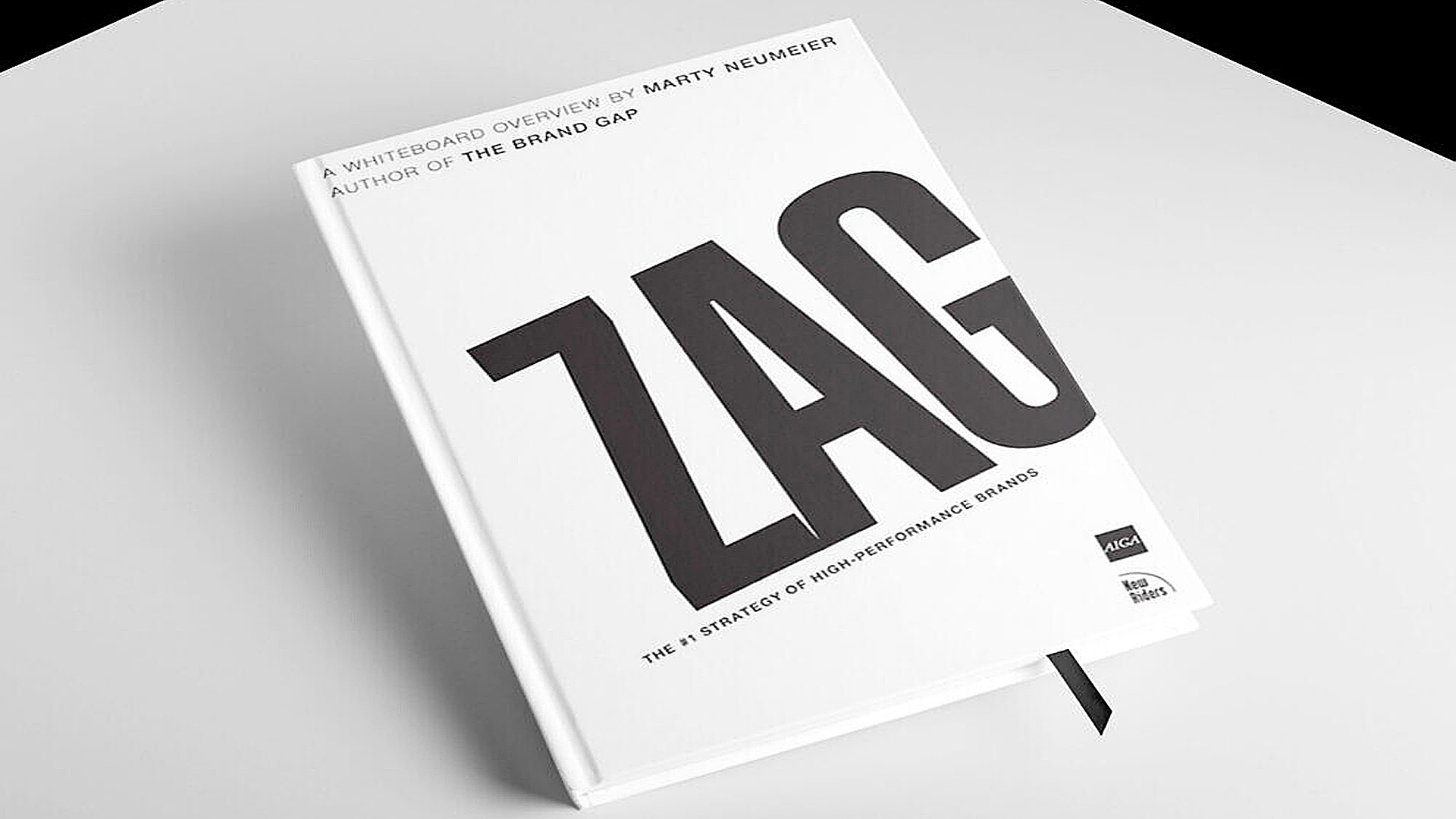 'Purple Cow' by Seth Godin is a book that is a bestseller according to Businessweek. It describes many of the imperfections of traditional marketing strategies. In addition to the standard marketing positions, this American entrepreneur and business author put forward a proposal for the introduction of another parameter, such as 'Purple Cow'. The creator of this book means the introduction of something creative, phenomenal and memorable under this Cow. In this bestseller, it tells about 13 principles that will help you to create an unusual marketing approach and use it. 'Purple Cow' by Seth Godin will suit those who are engaged in the market of new products or enterprises.
Excellent books about business and self-development
Napoleon Hill's collection, titled 'Think & Grow Rich', is a classic of the genre that has changed more than one million lives around the world and in many countries. In this book, recommendations and 13 steps are collected that will inspire you to take action and help achieve abundance in the issue of money. All of them were successfully used in practice by billionaires, and not invented by this author as fiction. The author interviewed 40 people who had breakthrough success, and based on their advice, he wrote a practical guide.
Biographies of prominent entrepreneurs can also be included in the list of business literature, such as Steve Jobs, which was described in the same byopic by Walter Isaacson. The author of this book tells about the life and career of the founder of Apple and reveals the secret of the great failure that made Jobs one of the greatest entrepreneurs of modern times.
The best business books, as well as biographies and tips from successful people, inspire us to change our lives for the better. They change a person's thinking and help him or her develop entrepreneurial skills and lead the company to new perspectives and levels.