Size of business is one of the main criteria of division of business into types. It influences the amount of profit, the choice of organisational and legal form, the ways and volume of sales of products, the number of personnel and taxation.
Small business as soft start at low cost
This popular type of business is characterised by small volumes of production and profit. The enterprise is owned by an individual who is an individual entrepreneur. The level of profit is the main criterion of division of business by size is. In the US, the average annual revenue of a small enterprise does not exceed 5 million dollars, in Europe it is more than 10 million euros. There is an important fact that in the United States, enterprises with 20 to 100 employees are small businesses. However, there are microenterprises with about 20 employees. In Europe, employees in this type of enterprise may not exceed 10 persons and 50 for small businesses.
Strengths of small business:
Quick start and low entry threshold. Starting a business is accessible to all categories of citizens and does not require large financial investments.
Tax incentives.
Small enterprises respond to changes in the economy more quickly and easily.
State support. General and targeted programs are actively developing, which are aimed at the development of small business.
For example, in the US, a novice entrepreneur can get a business loan without any difficulty if he or she has a clean credit history.
Weaknesses:
Any entrepreneur takes risks all the time. In small business, you can easily fail, especially if you do not have commercial experience.
Insufficient resources. Low incomes do not contribute to the development of companies.
Low competitiveness. Small business has difficulties in the process of competing with large grid companies. The fact is that they have little profit in order to attract customers discounts and sales.
There is also a low professional level that refers to the weaknesses of small businesses too. Employees with little experience work in such enterprises most often.
Medium business: large profits and wide market coverage
Medium-sized enterprises can be described as a link between large companies, individual entrepreneurs and consumers. Medium-sized businesses are characterised by large area coverage. Often, such enterprises form a network and reach the regional level. The organisation will relate to the average one if it has a legal entity among its founders. In such a business, the staff reaches 500 people, and in a management structure, more than two sectors can function. Sometimes, medium-sized businesses grow out of small businesses.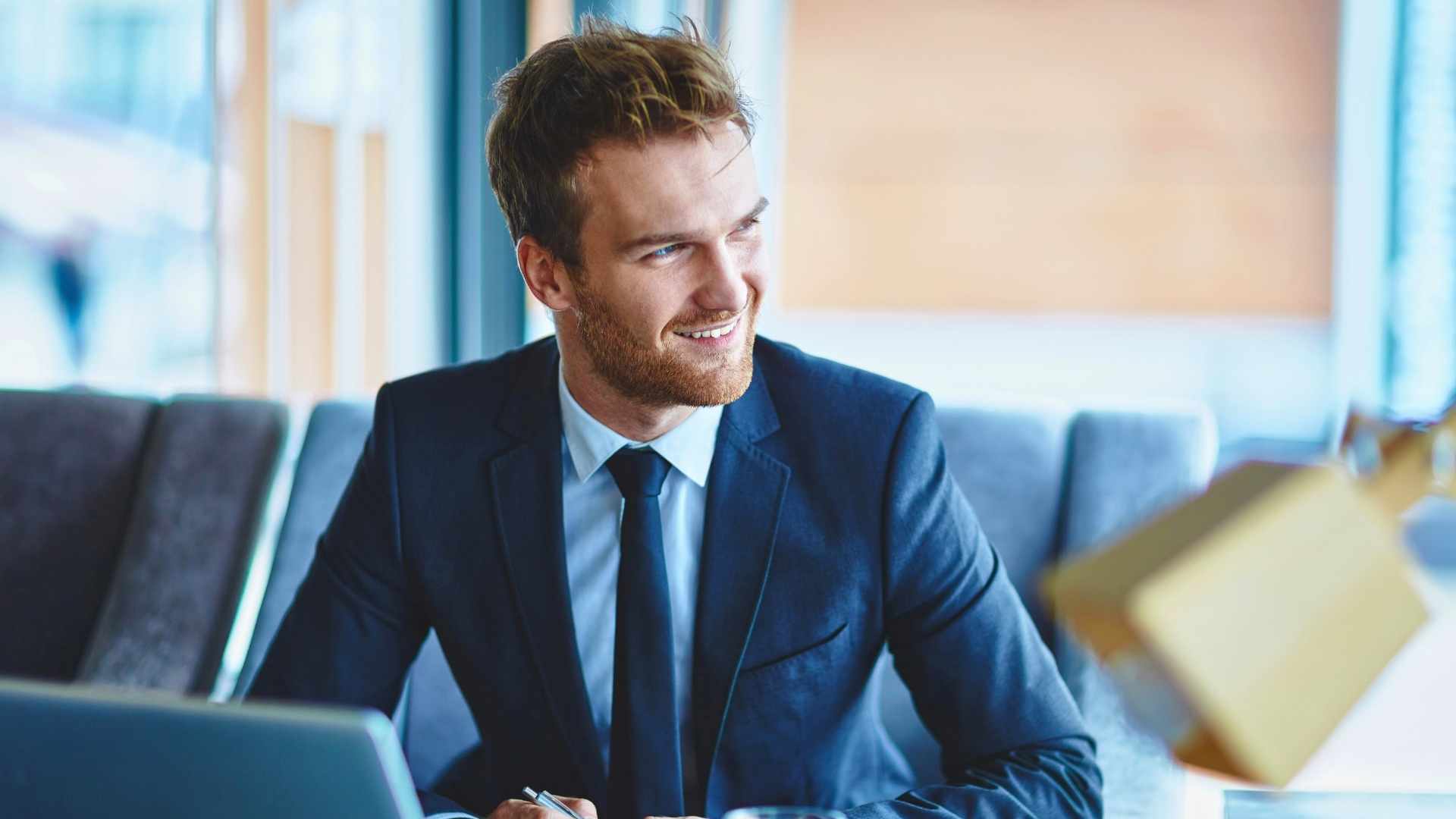 There are some strengths of medium business:
State support. In the United States, for example, the state provides subsidies to medium-sized enterprises, information and technical support, and bank credit.
Significant income. Large profits allow medium-sized enterprises to invest in its growth and development.
Such enterprises are more resilient and competitive than small ones.
Here are the weaknesses of medium business:
Possibility of acquisition. Large companies can force medium-sized enterprises to merge on unfavourable terms.
There are some difficulties in obtaining licences for products and patents.
Medium-sized businesses often experience difficulties that are closely linked to a lack of cash due to seasonal fluctuations in demand for products.
Large business: high income and great difficulties
Large enterprises are not limited to a specific region, but enter the international market. Their characteristics are the highest level of profit in the global market, the number of employees up to 1000 or more people and the huge retail area.
There are some strengths of it:
Large-scale production and high profit margins, which allow entrepreneurs to survive the crisis in the economy when it appears, are easy to redistribute resources and quickly replace obsolete equipment.
High competitiveness and market stability.
The prestige of working in a large company attracts experienced and highly qualified employees.
The ability to influence the economy of whole regions and states, to dictate their conditions on the world market.
The introduction of innovative technologies in an industry is a factor that facilitates the work of entrepreneurs in large companies.
And here are the weaknesses of large business:
The start-up of such a business requires large investments.
Difficulty in obtaining licences and patents, as it is necessary to take into account not only regional but also international quality standards.
The company must constantly maintain its prestige in the eyes of consumers and avoid mistakes, so as not to lose the trust of the target audience.
Low economic flexibility. In large companies, the management structure and the relationship between structural units are very complicated.
Large, medium and small companies have a high level of profit and stability in their structure and influence on the global market. The bigger the business, the easier it is for the entrepreneur to keep his position in the market, but the size of the business is not always a guarantee of success for a person.